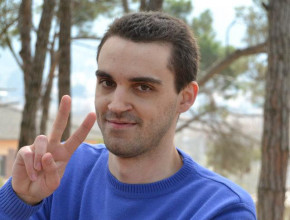 Partner & Software architect
I'm a fan of technology and I like challenges. I always try the latest technological trends and I am constantly researching to improve the solutions we propose.

I love working on a good idea to see how it becomes reality and allows us to enjoy what we have first only imagined in our dreams and thoughts.